Write your question or comment here, and we'll do our best to get back to you soon! For inquiries about a recent order, please include the Order Number in your message. If you are needing to replace a broken product, submit a product replacement request here.  Need a quick answer? Check out our FAQ page for some common questions. 
Office Hours: Monday-Friday / 9am-4pm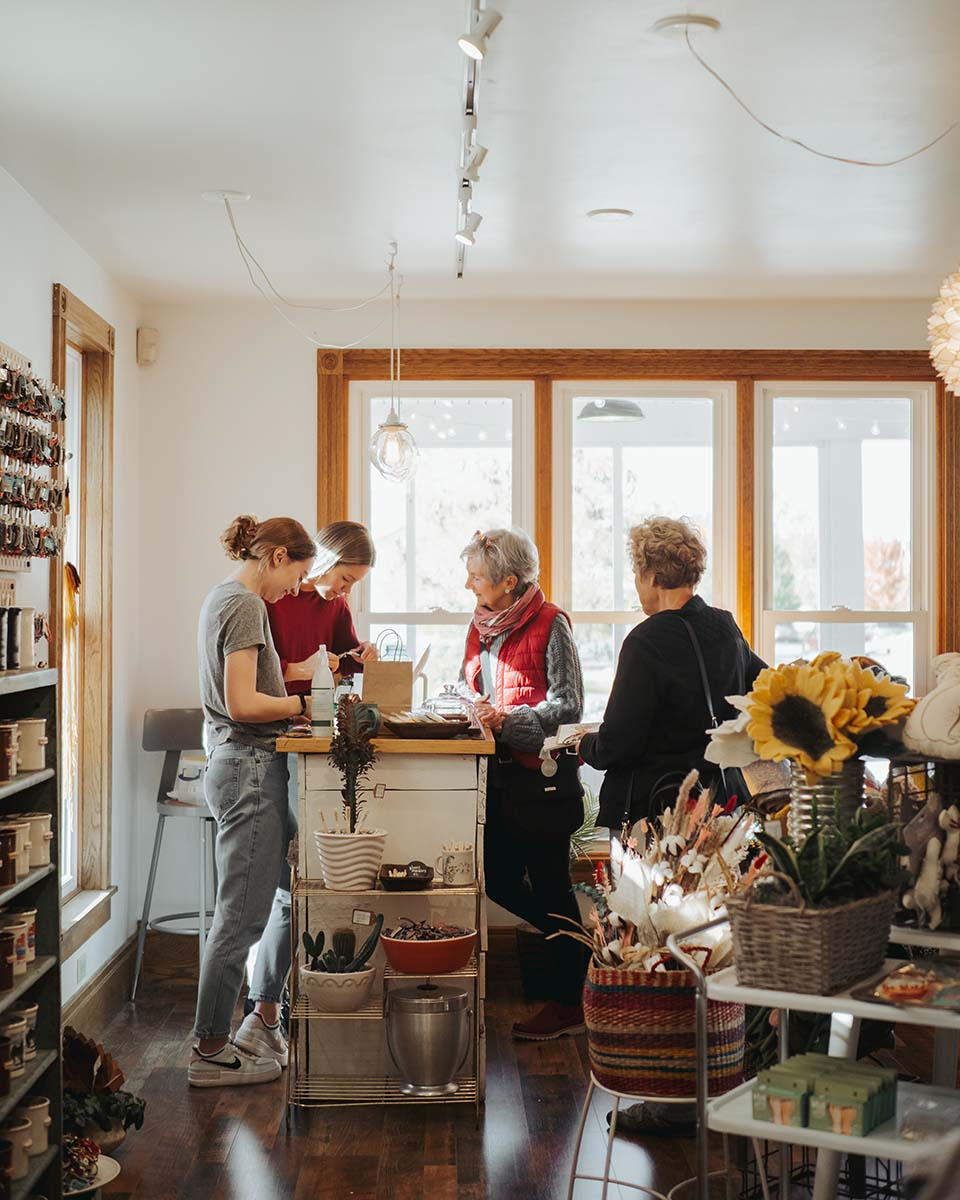 Visit our new retail space and learn the history of MudLOVE and the water crisis in Central Africa. Tours of production space available upon request.
804 G Park Avenue, Winona Lake, IN 46590
574-306-2746
Mon - Sat: 10-6

The original garage where MudLOVE all started! We've recently teamed up with  bel kai  to create a unique shop filled with a variety of give-back gifts.
801 E Canal Street Winona Lake, IN 46590
574-376-4183
Mon - Sat: 10-6
Looking for MudLOVE in your neighborhood? Our products are sold in hundreds of boutiques, cafés, and shops around the country. Contact us for locations of retailers near you! 
Sunday,Monday,Tuesday,Wednesday,Thursday,Friday,Saturday
January,February,March,April,May,June,July,August,September,October,November,December
Not enough items available. Only [max] left.
Add to Wishlist
Browse Wishlist
Remove Wishlist